We welcome all children
Welcome to Abundant Life!
Our Schools
Safe Haven Child Development Center
The Safe Haven Child Development Center is an accredited preschool program serving children 2 – 5.   Our goal is to provide our children with a Christian learning experience that is developmentally appropriate and fosters social emotional, cognitive language and physical development. 
New Jerusalem Christian Academy
At the New Jerusalem Christian Academy, we foster a culture of learning that is Christ centered and supportive of students, faculty and family working together for the success of the "whole child".
WHAT WE BELIEVE
Children have a right to learn in a Christ-centered atmosphere that is structured and environmentally safe.   

We must pay careful attention to how each child learns best.  

We must partner with parents/caregivers to help each child maximize their highest potential.  

We believe that children are special gifts from GOD.

We believe in creating a more peaceful society by practicing daily Christian values of kindness and respect for ourselves and others.
Our Mission
To provide an academically sound, emotionally balanced, physically challenging, and morally strong education.
Our History
From a vision given to Elder Dr. Kenneth A. Duke, came the birth of the Abundant Life Christian Learning Center, Inc.  Elder Dr. Duke's vision began to evolve in August 2001 with the opening of The Safe Haven Child Development Center.  The Safe Haven preschool serves children age 2-5 years old.  In August 2003, The New Jerusalem Christian Academy opened as a Christian elementary school serving children in Kindergarten to 5th Grade.   Both schools started with from humble beginnings with 1 and 8 students, respectively.  Each school has seen great growth through the years.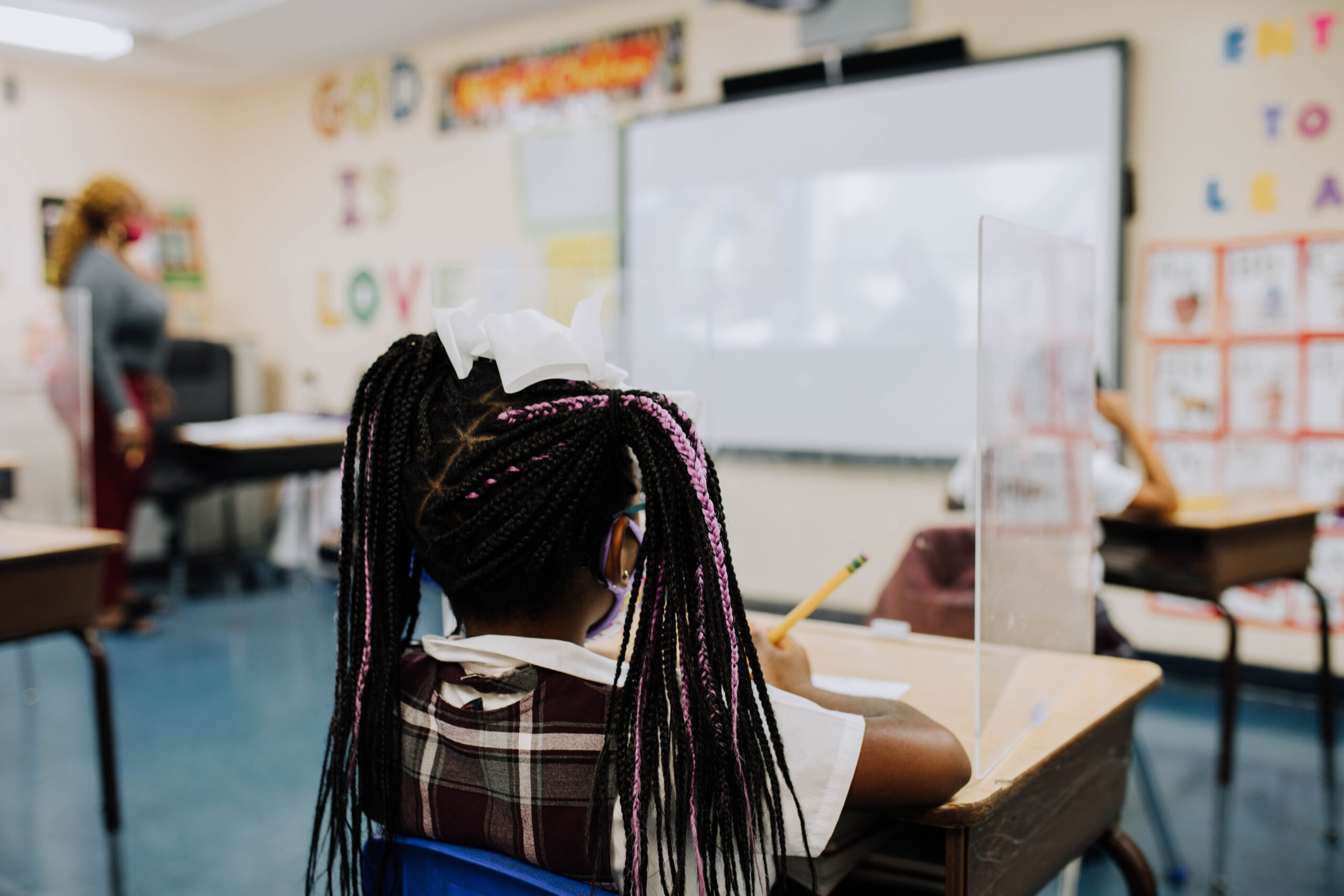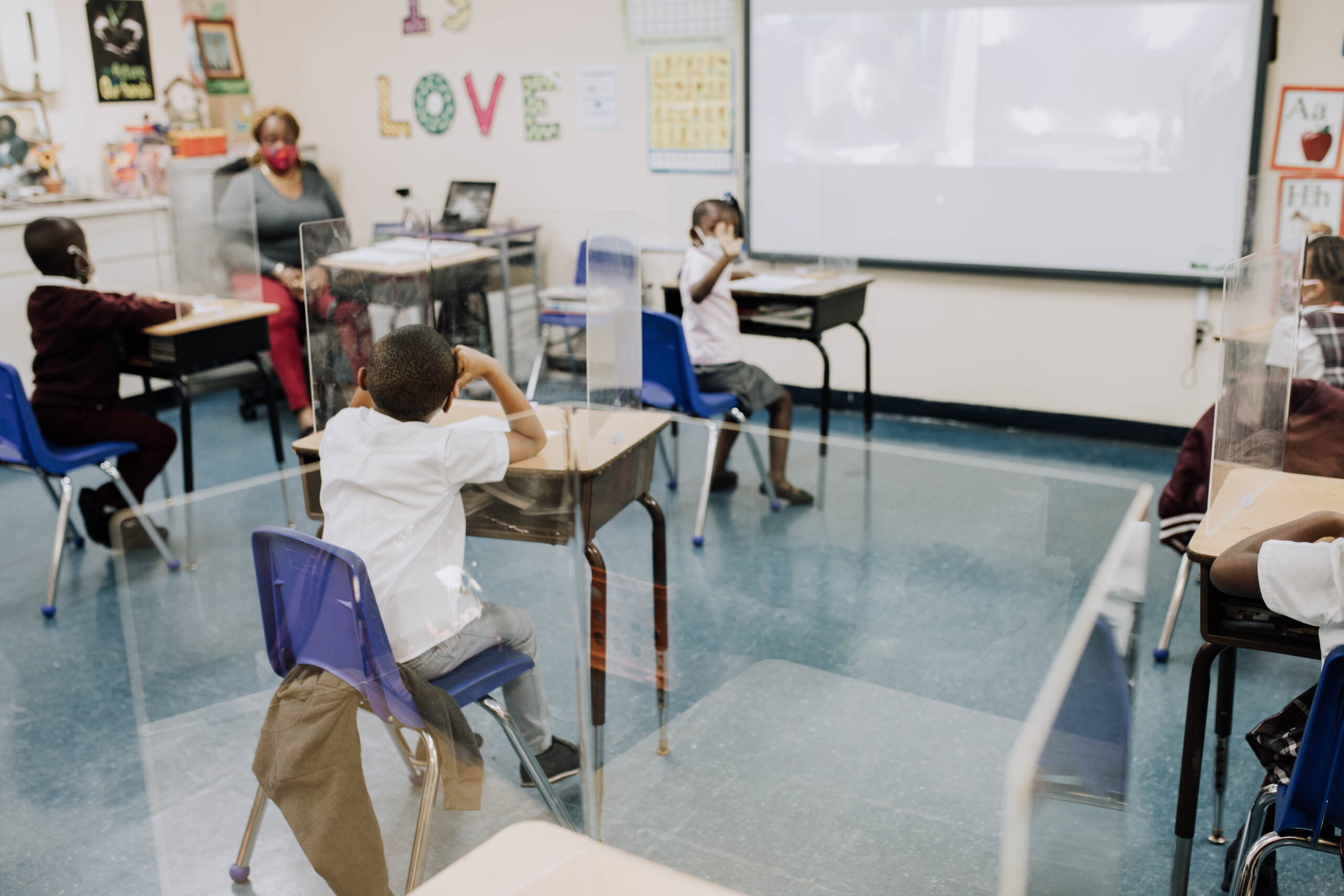 Get In Touch
Location: 777 NW 85th Street Miami, FL 33150
Telephone: (305) 693-8323
Email: [email protected]
School Hours:
Academy: M-F: 8am – 3pm
Safe Haven: M-F: 7am – 6pm
Non-Discrimination Policy
The Abundant Life Christian Learning Center, Inc. does not discriminate based on race, color,
nationality, or ethnic origin. The Safe Haven Child Development Center and New Jerusalem
Christian Academy provide equal educational opportunities for all children, without regard to
race, color, creed, national origin, gender, age, ethnicity, religion, disability, or
parental/provider political beliefs, marital status, sexual orientation or special needs, or any
other consideration made unlawful by federal, state, or local laws.