ABOUT OUR SCHOOL
New Jerusalem Christian Academy
At the New Jerusalem Christian Academy, we foster a culture of learning that is Christ centered and supportive of students, faculty and family working together for the success of the "whole child".
Enroll Now
We implement the Abeka curriculum, along with incorporating supplemental academic materials, to provide each child with a learning program to address their individual learning style.  Our structured classroom day begins with Bible and includes all the core subjects (math, language art, science, and social studies) along with electives such as penmanship, art, and fitness.
We believe we must incorporate social and emotional learning throughout the school day.  Developing personal and interpersonal competencies at a young age will help mold and shape our young people as productive successful leaders of the futures.
Student Assesment/Testing
We are excited to incorporate Measures of Academic Progress (MAP) testing program as an academic offering.  MAP allows us to utilize the computer to assess each child academic progress in math, reading, language arts and science.  Each child receives a baseline test.  Their progress is tracked by teachers and parents throughout the school year.  This assessment tool provides teachers with the ability to tailor a learning program to meet each child's individual needs.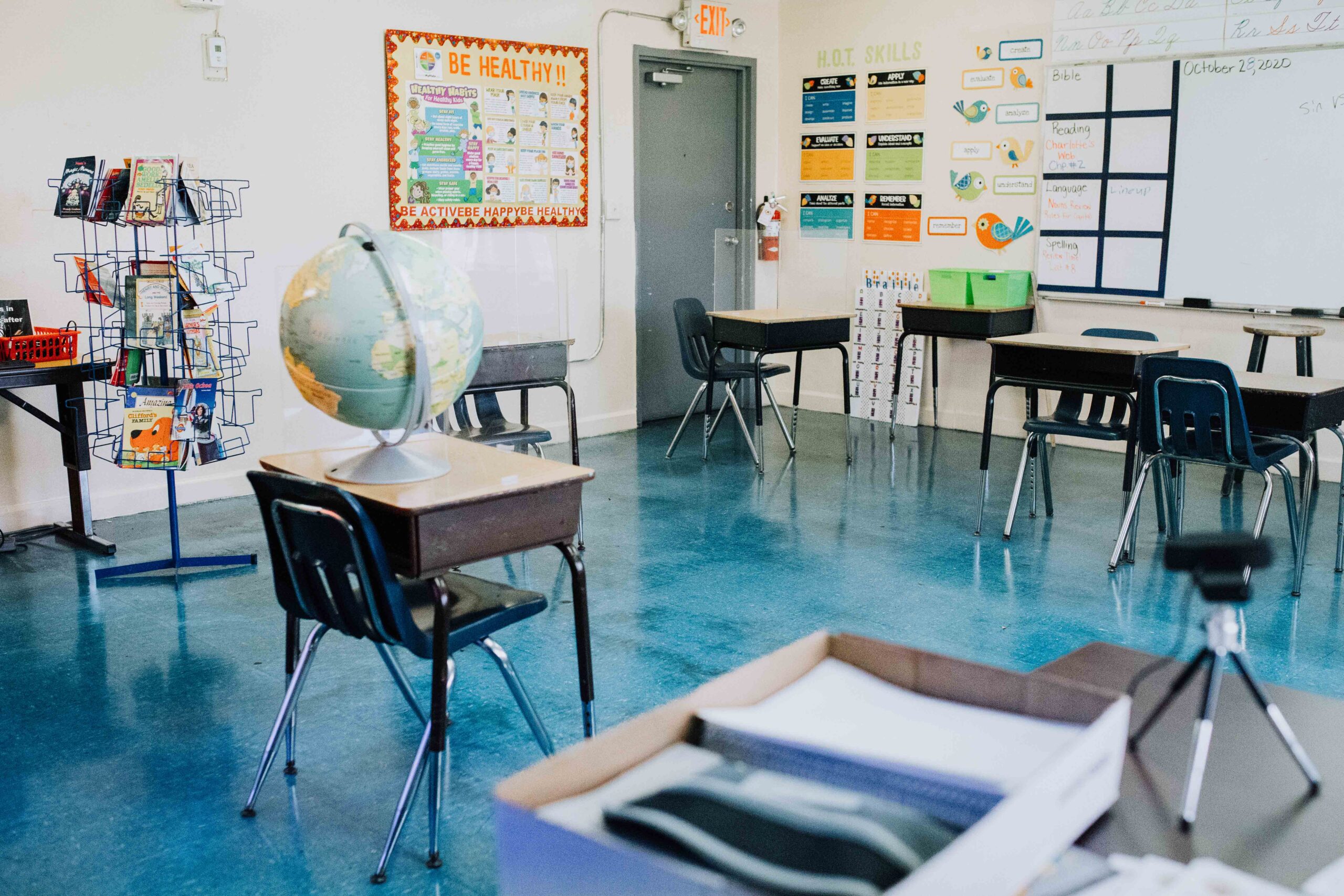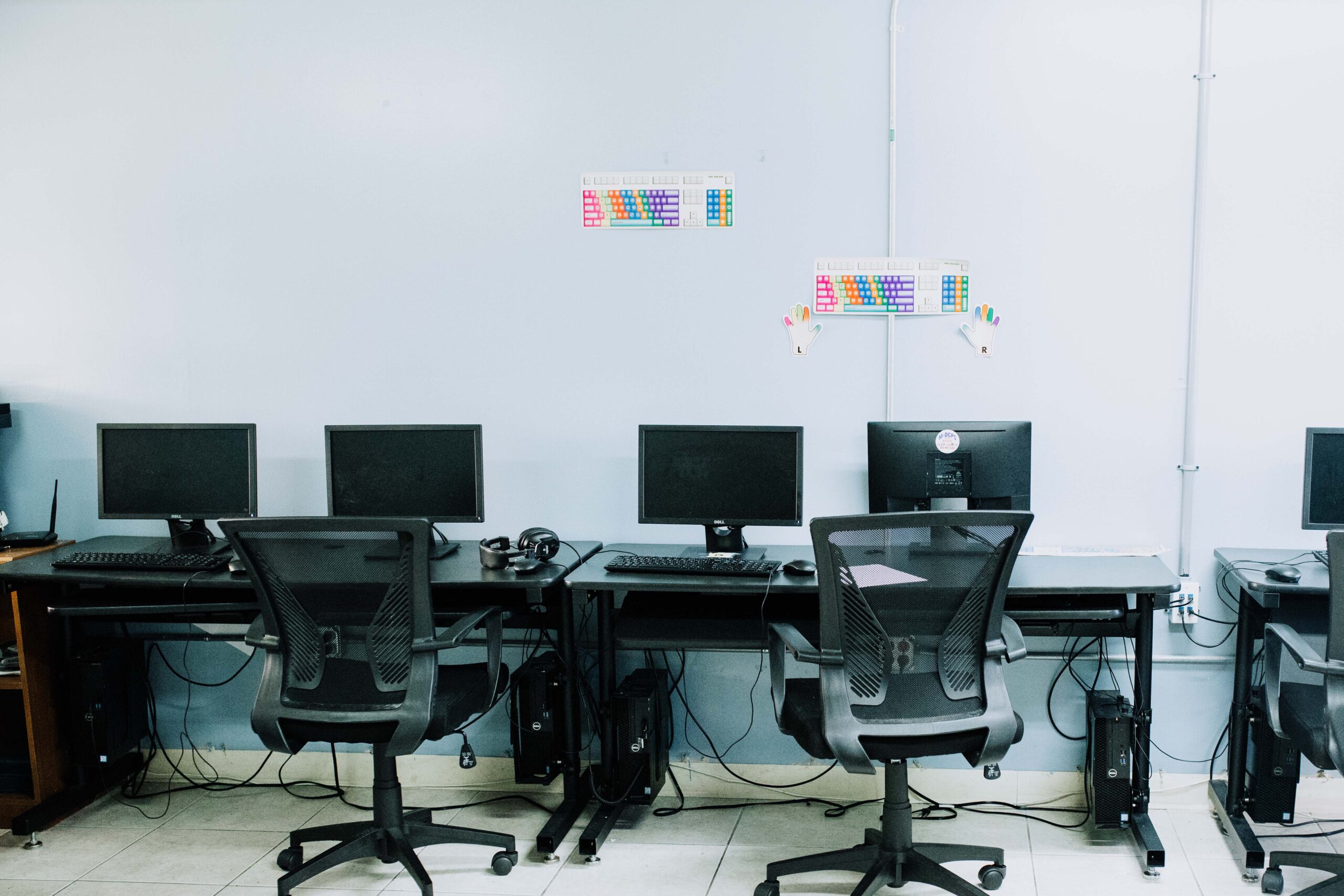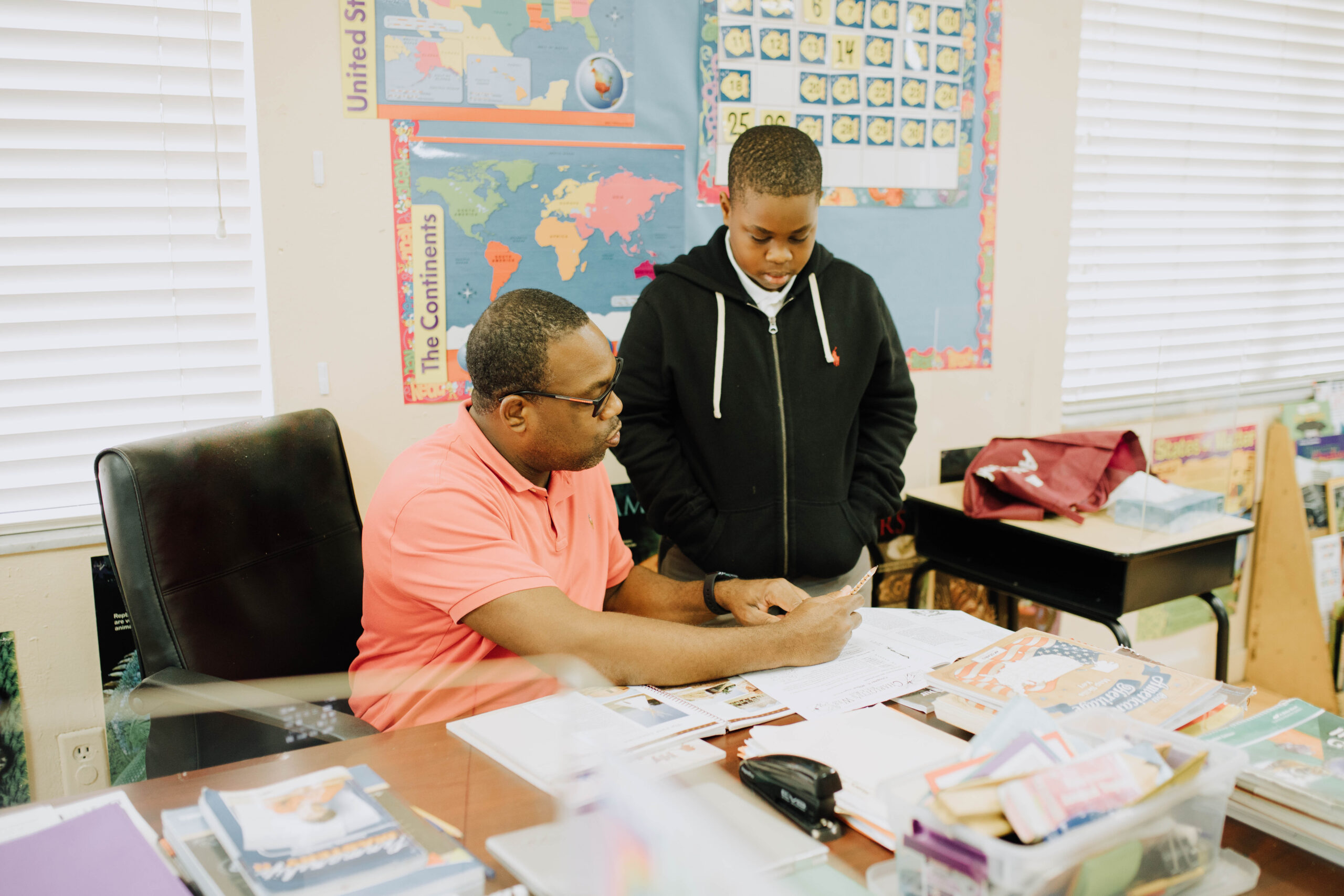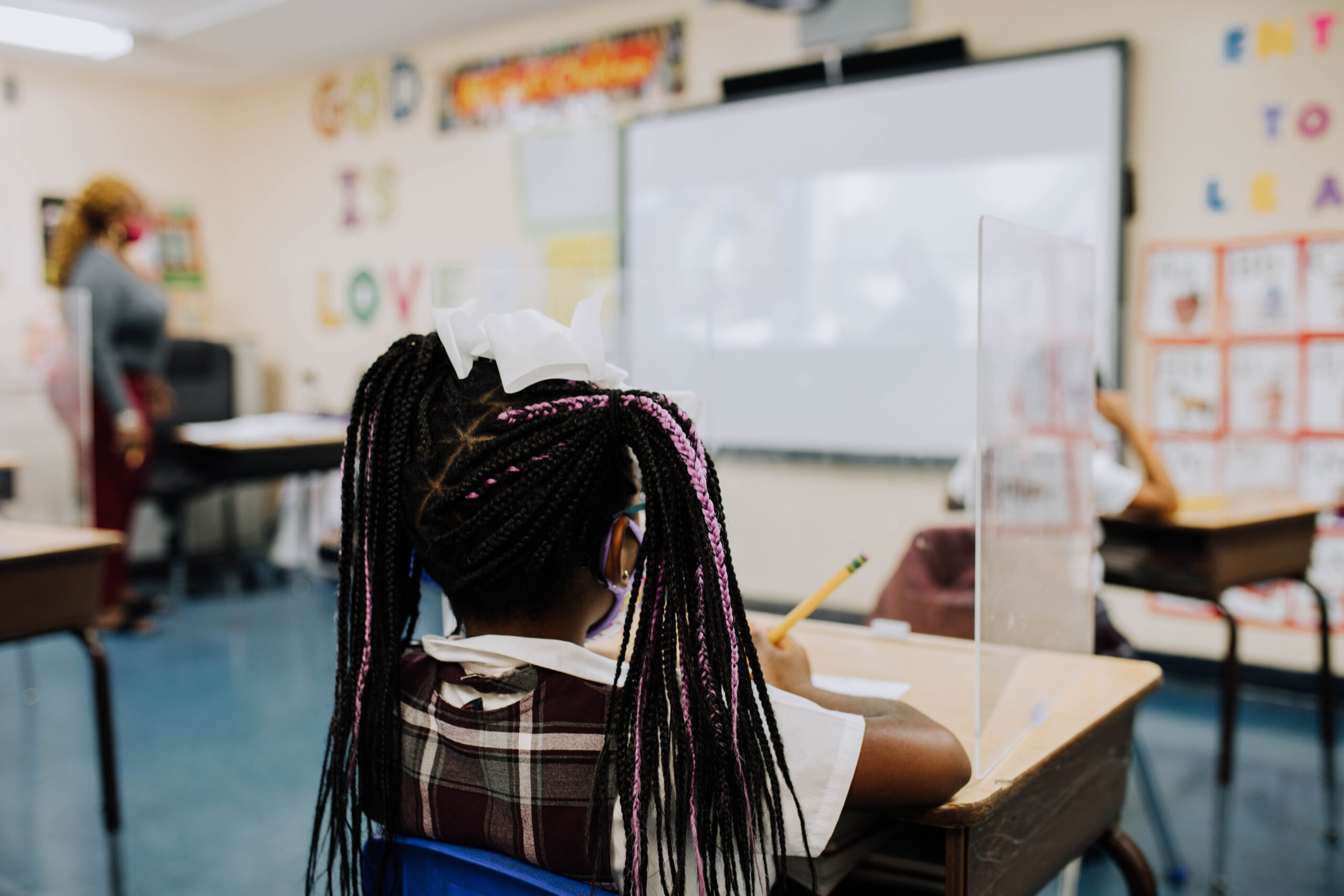 Who We Are
We have gifted and committed teachers who are a part of the learning community, which includes parents/caregivers of each child trusted to our school. Each year, our teachers invite our children to journey with them in a love of learning.
New Jerusalem teachers provide an active learning environment through innovative and diverse teaching styles, which encourages a love for lifelong learning for all students.
Our Teachers
Mayola Conner, School Administrator
Eddrea Goodmond, Kindergarten
Kerline Lazarre, 1st Grade
Raymond Bennett, 2nd Grade
David Jones, 3rd Grade
Ta'Lesha Moore, 4th Grade
Kendra Anderson, 5th Grade
A Word from
Our School Administrator
Dear Students, Parents, and Guardians,
 Welcome to the 2023-2024 academic school year at Abundant Life Christian Learning Center! With great pleasure and enthusiasm, I extend my warmest greetings to new and returning families. As the School Administrator of this esteemed institution, I am honored to lead such a diverse and talented community of learners.
At Abundant Life, we strive to provide an exceptional educational experience that fosters intellectual growth, character development, Christ-centered, spirited-led, and personal achievement education. We believe in cultivating an environment that promotes curiosity, critical thinking, creativity, and a lifelong love for learning.
Education is a collaborative effort between the school, parents, and the community. We encourage parents and guardians to participate in their child's active education and openly communicate with our staff. Together we can create a robust support system that nurtures the growth and well-being of our students.
I encourage all students to approach the new academic year with enthusiasm, curiosity, and a growth mindset. Each of you has immense potential, and you can achieve great things with dedication, hard work, and a positive attitude. Embrace the challenges, seek knowledge, and never hesitate to ask for help. Remember, our dedicated faculty and staff are here to support your every step of the way.
Once again, welcome to Abundant Life Christian Learning Center! I look forward to a successful and fulfilling 2023-2024 school year filled with exciting opportunities, personal and spiritual growth, and memorable achievement.
Warm regards,