Welcome
About Our School
We are happy that you are visiting with us.  Please explore our school through our website.  We would love to connect and hear from you.  Enjoy!
Enroll
Our Mission
What We Stand For
To provide an academically sound, emotionally balanced, physically challenging, and morally strong education.
Children have a right to learn in a Christ-centered atmosphere that is structured and environmentally safe.   

We must pay careful attention to how each child learns best.  

We must partner with parents/caregivers to help each child maximize their highest potential.  

We believe that children are special gifts from GOD.

We believe in creating a more peaceful society by practicing daily Christian values of kindness and respect for ourselves and others
Our Vision
Our Foundation Scripture
"Train up a child in the way he should go, and when he is old, he will not turn from it."   Proverbs 22:6
Learn about
Our History
From a vision given to Elder Dr. Kenneth A. Duke, came the birth of the Abundant Life Christian Learning Center, Inc.  Elder Dr. Duke's vision began to evolve in August 2001 with the opening of the Safe Haven Child Development Center.  Safe Haven preschool serves children ages 2-5 years old.  In August 2003, New Jerusalem Christian Academy opened as a Christian elementary school serving children in Kindergarten to 5th Grade.   Both schools started with humble beginning with 1 and 8 students, respectively.  Each school has seen great growth through the years.
Mrs. Johnnie Lowery
Chair
Elder Dr. Kenneth A. Duke
President
Mrs. Jessica Jackson
Secretary
Mrs. Nexcy De La Rosa-Monroe, Esq.
Board Member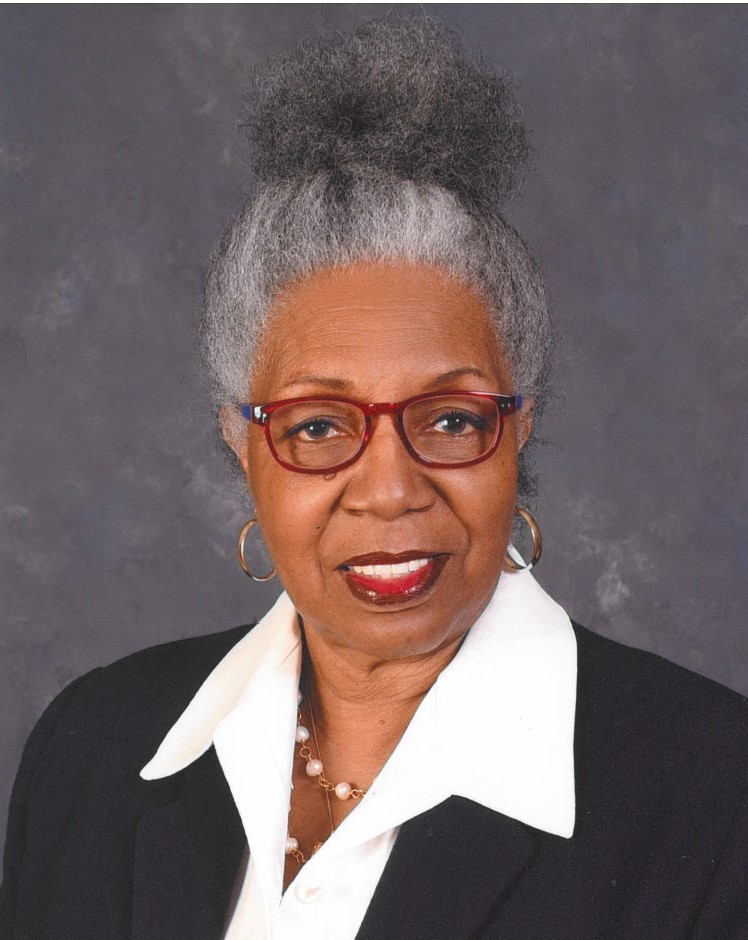 Mayola Conner
School Administrator
Katrina Pelote,
Preschool Teacher
Eddrea Goodmond, 
Kindergarten Teacher
Kerline Lazarre, 
1st Grade Teacher
David Jones,
3rd Grade Teacher
Kendra Anderson,
5th Grade Teacher
Ta'Lesha Moore, 
4th Grade Teacher
Raymond Bennett, 
2nd Grade Teacher
Jamilla Burgess, 
Office Manager