About
Scholarship Opportunities
Safe Haven
The Safe Haven accepts Voluntary Pre-Kindergarten and School Readiness Certificates.  Both certificates are through the Early Learning Coalition of Miami Dade/Monroe.  To see if you qualify, please contact the Early Learning Coalition.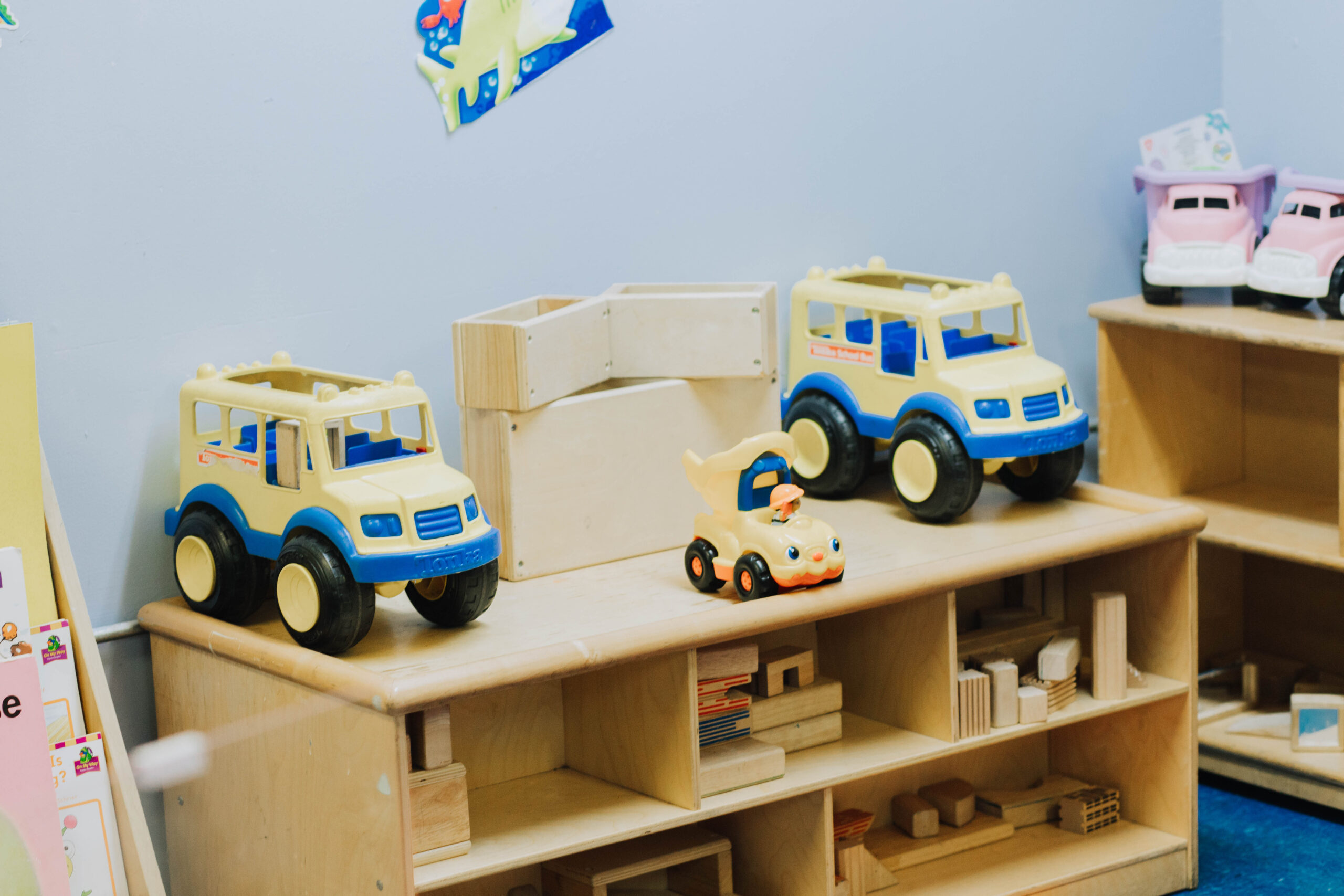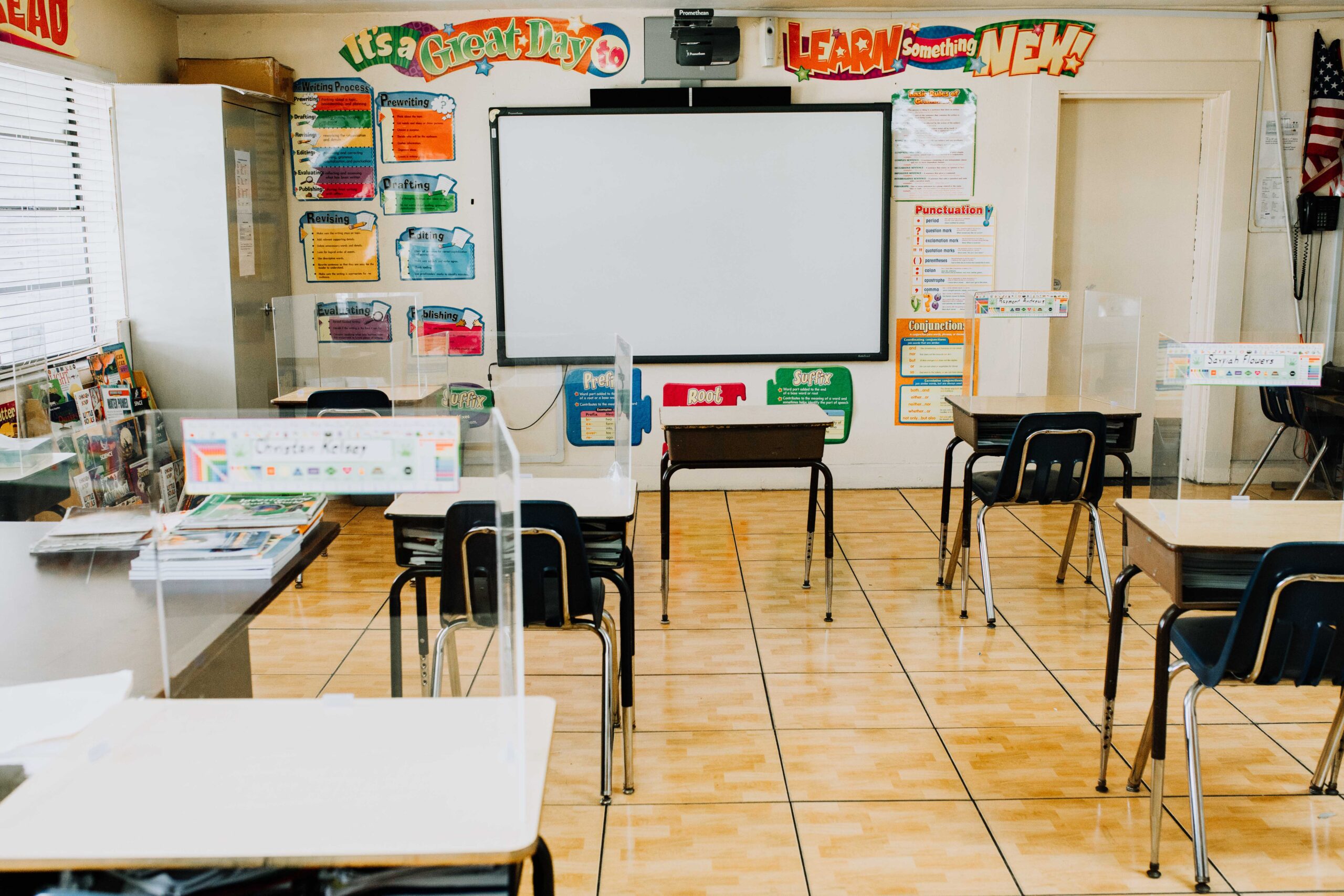 New Jerusalem Christian Academy
New Jerusalem Christian Academy accepts the following scholarships:
The Florida Tax Credit Scholarship, the Family Empowerment Scholarship, and the  AAA Scholarship are based on financial need. Scholarships allow parents to find new learning environments for their children.
Florida Tax Credit Scholarship | Family Empowerment Scholarship
additional
Scholarship opportunities
Step Up for Students Overview:
Parents and Guardians may start an application by visiting the Step-Up-for-Students website